Yorkie America Flag Driving Car Sun Shades Cover
$37.99
THE CREATIVE WAY TO AVOID SUNLIGHT
This sunshade will block out harmful UV rays protecting your car from damage. Order yours today!
All of our Auto Sun Shades are custom-made-to-order and handcrafted to the highest quality standards.
PRODUCT FEATURE:
Protect and keep your car cool with a custom-designed auto sunshade.
Fits most cars, trucks, and SUVs.
Provides protection against UV rays and sun damage while reducing interior heat – no more fading & heat damage.
Constructed from a high-quality double-insulated laminate material.
PRODUCT SPECIFICATION:
Three-layer upgraded.
Dimensions 55 x 27.5 Inches (140 x 70 cm).
To store, simply fold the sun shade accordion style and secure it with the straps.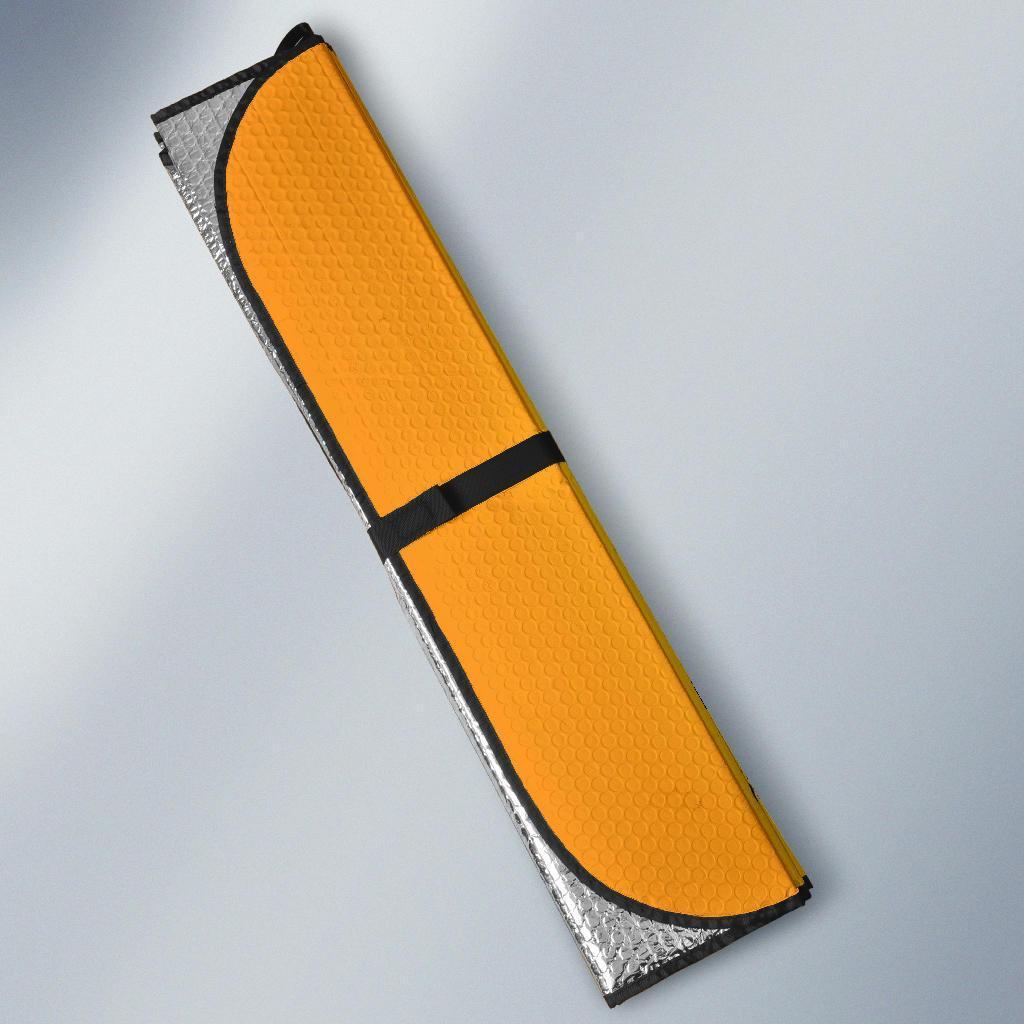 Keep in mind that we order on demand. Therefore we take about 1-3 business days to process and pack our products then you should add shipping times on top of that. Basically, we do everything to get you your order in a timely fashion.
Kindly note that all our items are created manually. Therefore it can be that the end product you'll receive can slightly differ from our product photos. Please allow slight differences lining up at the seam since It's not possible to perfectly align patterns or images from front to back.
SHIPPING TIMES:
How long shipping takes really depends on where you are from:
USA: 5-10 business days via USPS
Worldwide: 7-15 business days without tracking
SHIPPING RATES:
For all regions of the United States:
- Order from $0 - $27.99: $4.99 Shipping Fee
- Order from $28 – $99.99: $6.99 Shipping Fee
- FREE shipping for orders from $100
For all regions of the EU and Australia:
- First item: $6.95 Shipping Fee
- Each additional item: $2.95 Shipping Fee
For other countries is $10 per order.
WHERE OUR ITEMS ARE MADE:
It depends on your country of residence. We have 2 factories. One in the USA and one in Asia. Where it's made depends on what factory is closest to you. This way you can be certain your item is at your doorstep the fastest way possible :)
NOTE: If you order different product styles it might be possible you will receive multiple packages.